An estimated 65% of all runners experience running-related injuries each year such as: low back tightness, hip bursitis, knee pain, shin splints, plantar fasciitis and neck pain. 
Patellofemoral pain syndrome is the leading cause of knee pain in runners. Often this is a result of a mechanical breakdown over time from improper training. Their bodies have become out of balance and this creates poor orientation of one joint to the other resulting in toque or compression. 
Some signs of poor body balance and position are inability to touch the floor, inability to complete a full squat, inability to shift over each leg symmetrically, and elevated rib cage on one or both sides. Integration Physical Therapy adopts a multidimensional approach to the management and prevention of running injuries. 
Our running assessments encompass a range of evaluations and analyses, including a running history, biomechanical assessment and body and foot structure analysis. Our goal is to eliminate your pain, maximize your posture to reduce compression or torque, and enable you to manage your body to optimize your training efforts to peak your stride.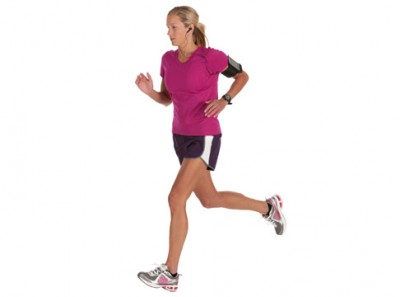 PRI Resources for Running
Recommendations for Runners


Biomechanical Influences of The Runner